Kauai Airport in Lihue (LIH) - Discount Rates - Rent a Car Today!

Rental vehicles at the Lihue Airport, Princeville and Poipu.
Enjoy risk-free booking! Pay at the Rental Desk for Maximum Flexibility

Kauai! The Garden Isle--- Do the majority of car rentals cost too much? We think so! Discount Kauai Car Rental offers affordable and varied transportation through their partners at the biggest car and Jeep rental companies in Kauai. Whether you are a single vacationer on a budget, or traveling with your family celebrating a milestone event.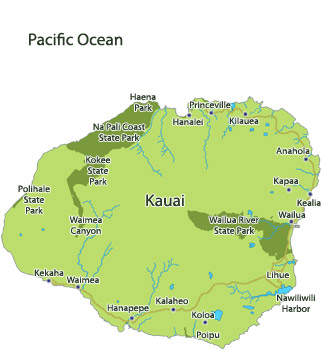 Book with us and know that if your plans change you can cancel free. Just check prices if you need a quote or simply make a reservation with us today and pay for your rental car later. Remember, your reservation is free to cancel anytime.
Safe Vehicles & Flexible Booking. Discount Kauai Car Rental has you covered. Get a Quote.
For your convenience you may pick up your rental car at four island locations: Lihue Airport (LIH), Grand Hyatt Kauai Resort (K3H) at Poipu near Kiahuna Plantation, Princeville Airport (HPV) and cruise ship passenger location.
Can I get a guaranteed reservation without using my credit card today?
Yes. We do not require payment ahead of time and you can cancel your reservation for any reason at any time for free.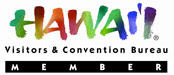 Travelers love Kauai's breathtaking natural beauty, extraordinary open spaces, unique experiences and signature hospitality. Book today as there is limited availability on the island of Kauai.