Kauai Airport Car Rental at Lihue (LIH)

Rental vehicles at the Lihue Airport, Princeville and Poipu.
Enjoy risk-free booking! Pay at the Rental Desk for Maximum Flexibility
Kauai! The Garden Isle-- Discount Kauai Car Rental offers affordable and varied transportation through their partners at the biggest car and Jeep rental companies in Kauai. Whether you are a single vacationer on a budget, or traveling with your family celebrating a milestone event.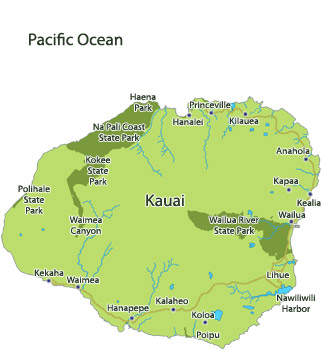 Book with us and know that if your plans change you can cancel for free. Just check prices if you need a quote or simply make a reservation with us today and pay for your rental car later. Remember, your reservation is free to cancel anytime.
Safe Vehicles & Flexible Booking. Discount Kauai Car Rental has you covered. Get a Quote.
For your convenience you may pick up your rental car at four island locations: Lihue Airport (LIH), Grand Hyatt Kauai Resort (K3H) at Poipu near Kiahuna Plantation, Princeville Airport (HPV) and cruise ship passenger location.
Can I get a guaranteed reservation without using my credit card today?
Yes. We do not require payment ahead of time and you can cancel your reservation for any reason at any time for free.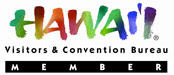 The breathtaking natural beauty of Kauai can be discovered at your own speed by renting a car there. Having a car allows you the ability to go to any area quickly because the island has so many beautiful waterfalls, beaches, and hiking paths. Imagine driving along the beautiful coastline with the windows down, taking in the stunning vistas and the warm Hawaiian breeze. You can go off the beaten road and find undiscovered jewels that might not otherwise be reachable if you have a car. For those seeking to maximize their Hawaiian trip, renting a car in Kauai is a fantastic value given our low rates. Renting a car would surely improve your experience on this beautiful island, whether you intend to spend your days lazing in the sun or taking on challenging hikes.
Book today as there is limited availability on the island of Kauai.